Engage with listeners
in a meaningful way.
Text-enable your existing studio phone number and start communicating better today.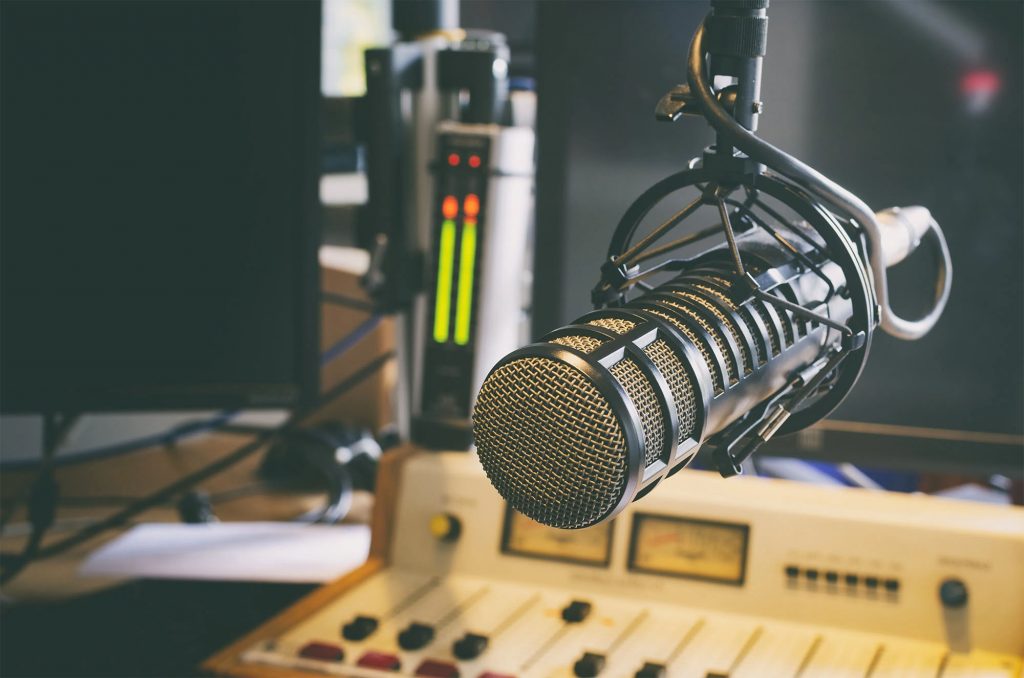 Texting Provider Shutting Down?
Text Groove makes switching providers seamless. We'll work with you to:
Ensure minimal downtime on your numbers.
Import your contacts and messages from your existing provider to ensure you don't lose data.
Protect your budget by price-matching your existing contracts where possible.
Schedule a call below to find out how easy the transition to Text Groove can be!
Use Your Existing Studio Number
Your listeners have already memorized your phone number. They don't need to learn another one. Add texting to any landline, toll free, or VoIP number in the USA or Canada.
Keywords, Contests, and Autoreplies
Powerful keyword tool allows you to execute contests with ease or deliver customized information fast without the need for staff to manually send replies to every text.
Create New Revenue
Sell a text sponsorship, or run client-sponsored promotions, and add a new source of revenue to the station. Most stations pay for their text line with one promotion!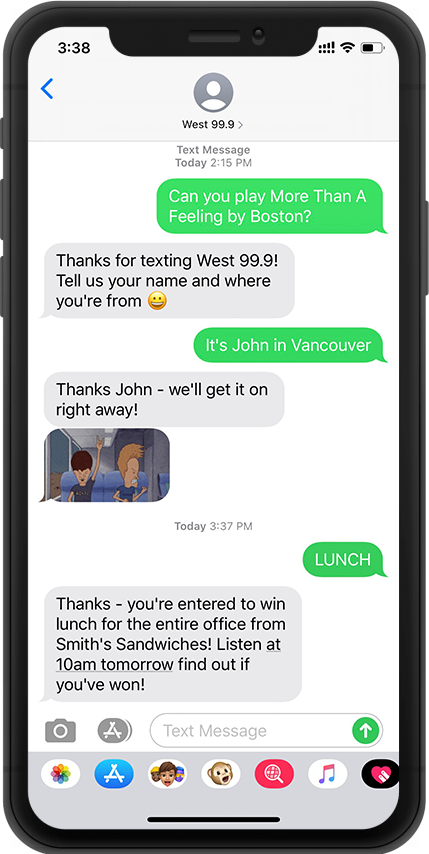 Increase Responsiveness
It is more convenient for listeners to make song requests, ask questions to in-studio guests, enter contests, and request information using text rather than phone.
Your Demographic Texts
Over 6 billion text messages are sent in the U.S. each day. Adults 18-24 send or receive on average 2000 text messages each day, and 80% of everyone over the age of 18 in the U.S uses text messaging.
Achieve Your Goals
Powerful reporting engine allows you to easily run custom sending, keyword, and user reports over any date range to better monitor and achieve your station's texting goals.