Text Groove for Radio
Texting For Your Existing Studio Phone Number
Your Listeners Want to Text You
Start Engaging Them with Text Groove
Use Your Existing Studio Number
Most of the time, there is no need for a new number or to port your number to a different carrier. Listeners can reach you via text using the number they are used to.
Increase Responsiveness
It is more convenient for listeners to make song requests, ask questions to in-studio guests, enter contests, and request information using text rather than phone.
Your Demographics Text
Over 6 billion text messages are sent in the U.S. each day. 18-24 year-olds send or receive on average 100 text messages each day, and 80% of everyone over the age of 18 in the U.S uses text messaging.
Know Your Audience
Profile for each number that texts in, so you can easily reference their name, location, email address, demographic info, and other notes about them.
Keywords, Contests, and Autoreplies
Powerful keyword tool allows you to execute contests with ease or deliver customized information fast without the need for staff to manually send replies to every text.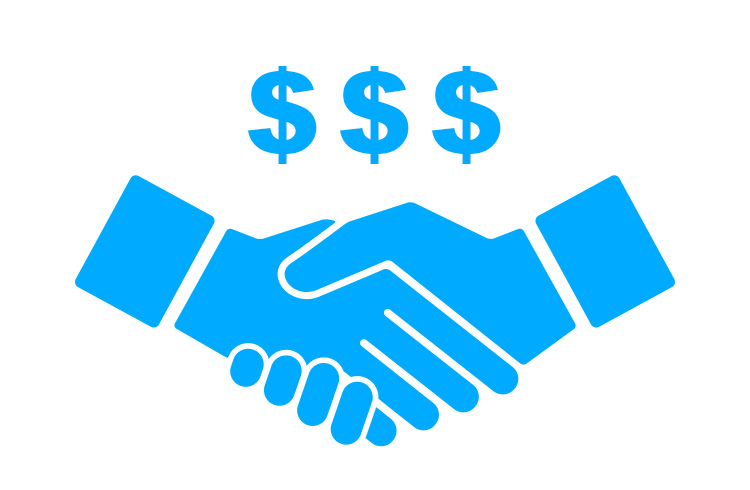 Create New Revenue
Sell a text sponsorship, or run client-sponsored promotions, and add a new source of revenue to the station. Most stations pay for their text line with one promotion!
Advanced Reporting
Easily run custom sending, keyword, and user reports over any date range to better monitor and achieve your station's texting goals.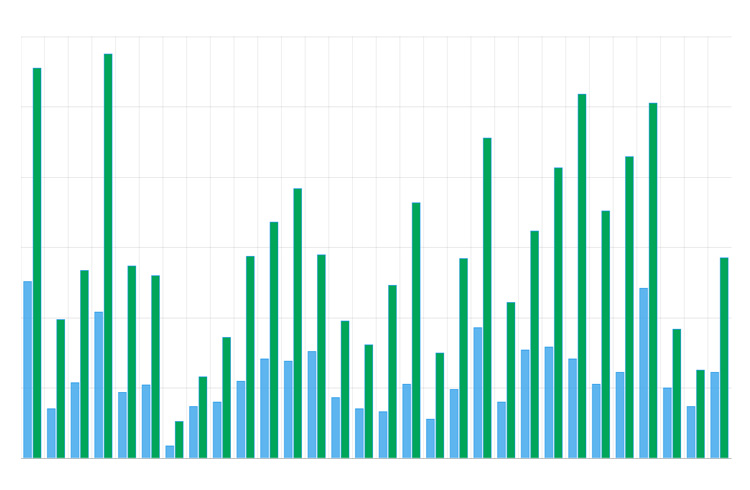 Simple Pricing to Fit Your Budget
We believe in simple, affordable pricing, which is why we do what we can to keep our rates low.
Unlimited - ON SALE!
Our Flagship Texting Service
Unlimited User Accounts
Send up to 15 Texts / Min
1 Month Free Trial – Cancel Anytime
Enterprise
Scalable Carrier Grade Service
API and Developer Access
High Volume Limits
Volume Discounts Available
For a limited time, lock in Text Groove's unlimited texting service at $69 / month for the life of your account ($20 off our regular price of $79 / month)
Unlimited Messaging
Enterprise
Monthly Charge

$79

$69 – ON SALE!
Contact Us
Messaging Charge
Included
Contact Us
Throttle Rate
15 Texts / Min
Variable Throttle Rate
Multiple User Access
Included
Included
Number Type
Regular and Toll Free
Regular, Toll Free, and Shortcode
* All pricing in USD and subject to our AUP. Unlimited accounts exceeding high volume usage may be required to use enterprise pricing. Contact us for details.