Hi there. We're Text Groove.
Text Groove is changing the way broadcasters engage their audiences. We have the capability to text-enable any landline, toll-free or VoIP telephone number, allowing media to maintain existing well-known channels. Hundreds of broadcasters use our product to better communicate with their audience.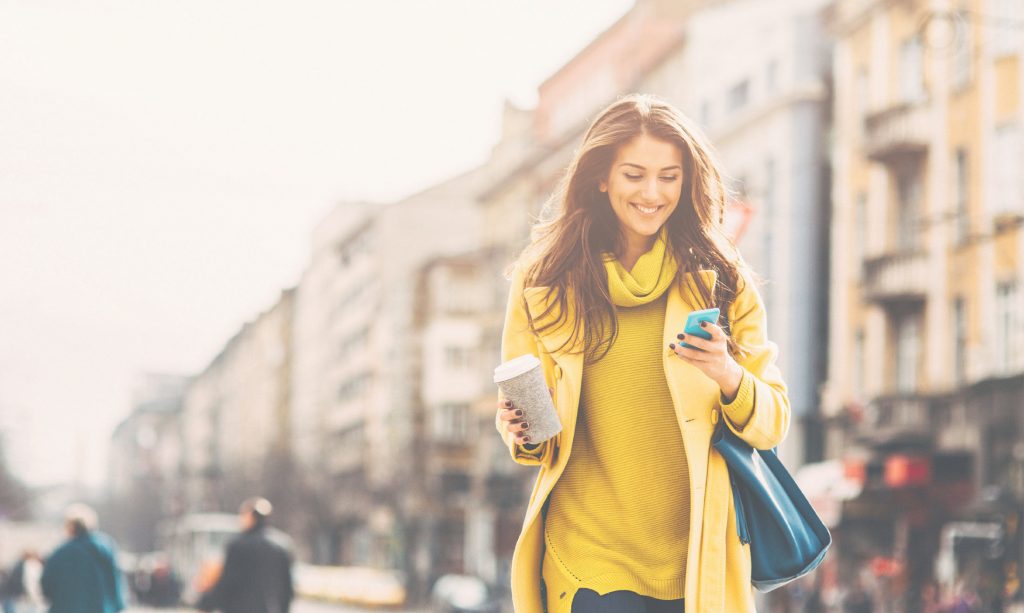 Created Out of Necessity
Text Groove was created out of necessity for a better texting system for broadcasters. Frustrated with the options available at the time, our founder built the original prototype in 2017 in his spare evenings and weekends. Text Groove enabled their first radio station studio number in December that year.
Today, Text Groove powers hundreds of radio and TV station text lines and is the leader in texting engagement for broadcasters.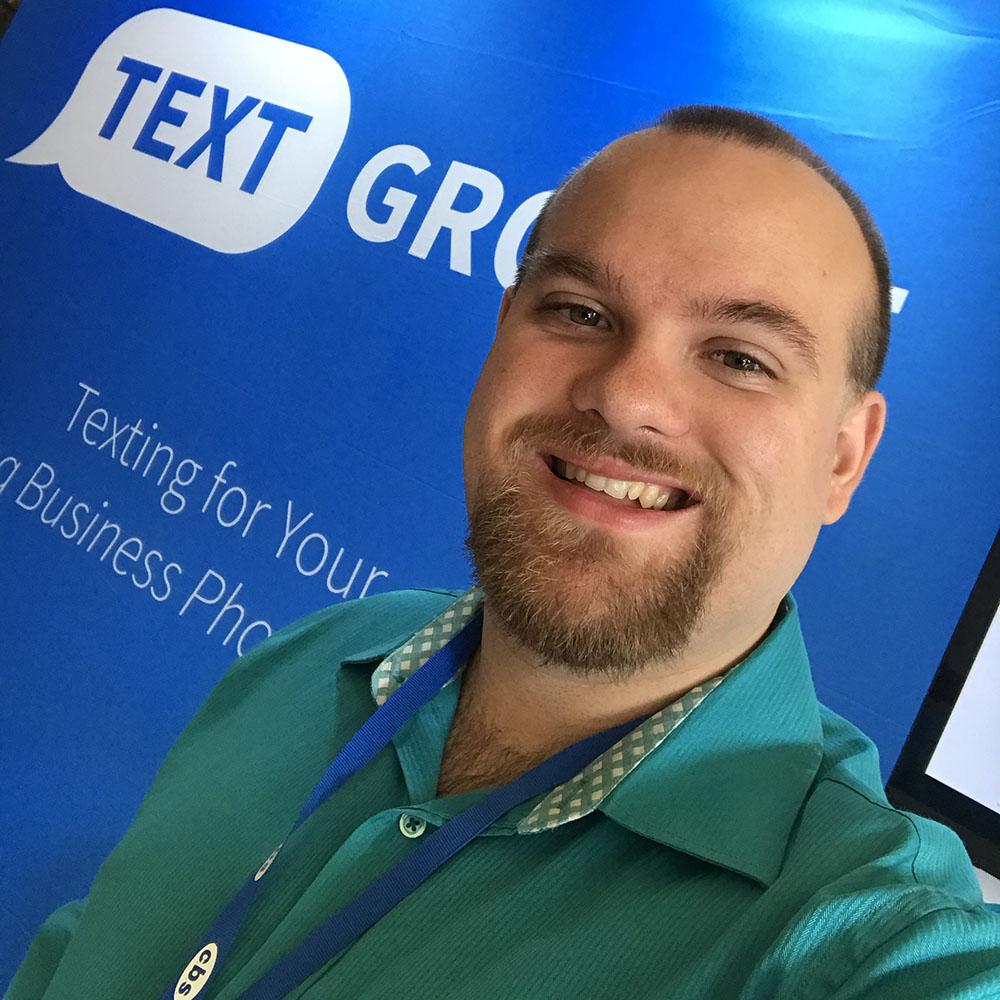 Curtis Machek
Founder & Chief Executive Officer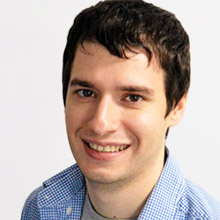 Steven Burgoyne
Chief Technology Officer We're Hiring!
Join Our Team